Criteo Summit, Ride the Wave
-June 2017 , Moliets-et-Maa - France
A colourful and fun summer project that took place in Moliets-et-Maa, France. I was part of an amazing team with Superbien Paris. I designed a whole event ident with the theme "Ride The Wave" for the international summit of Criteo, 2017. Criteo is a leading French internet marketing company with offices around the world.

Auditoire Paris organized this summit in a small surfing town on the southwest coast of France, and Criteo invited their employees.

We created an immersive visual design for the rectangular hall with a big screen at every outer corner, a big LED screen on the ground in the middle of the hall where the presenters and performers addressed the audience, and a big 4 piece top screen setup where all the spectators could see the visual contents just above the presenters.

The event won the award for Best Conference, Best Corporate Event and Best Employee Engagement Event at the Eventex Awards, 2017.

Role: Art Direction, Motion Design.
Client:Criteo
Agency: Auditoire Paris
Design Studio: Superbien Paris
3d artist/ Motion Design: Joshua Catalano
Project Manager:Audrey Baldacci
Production Manager: Alain Dandan
Creative Director: Tom Scalabre
Live visuals: Sébastien Escudié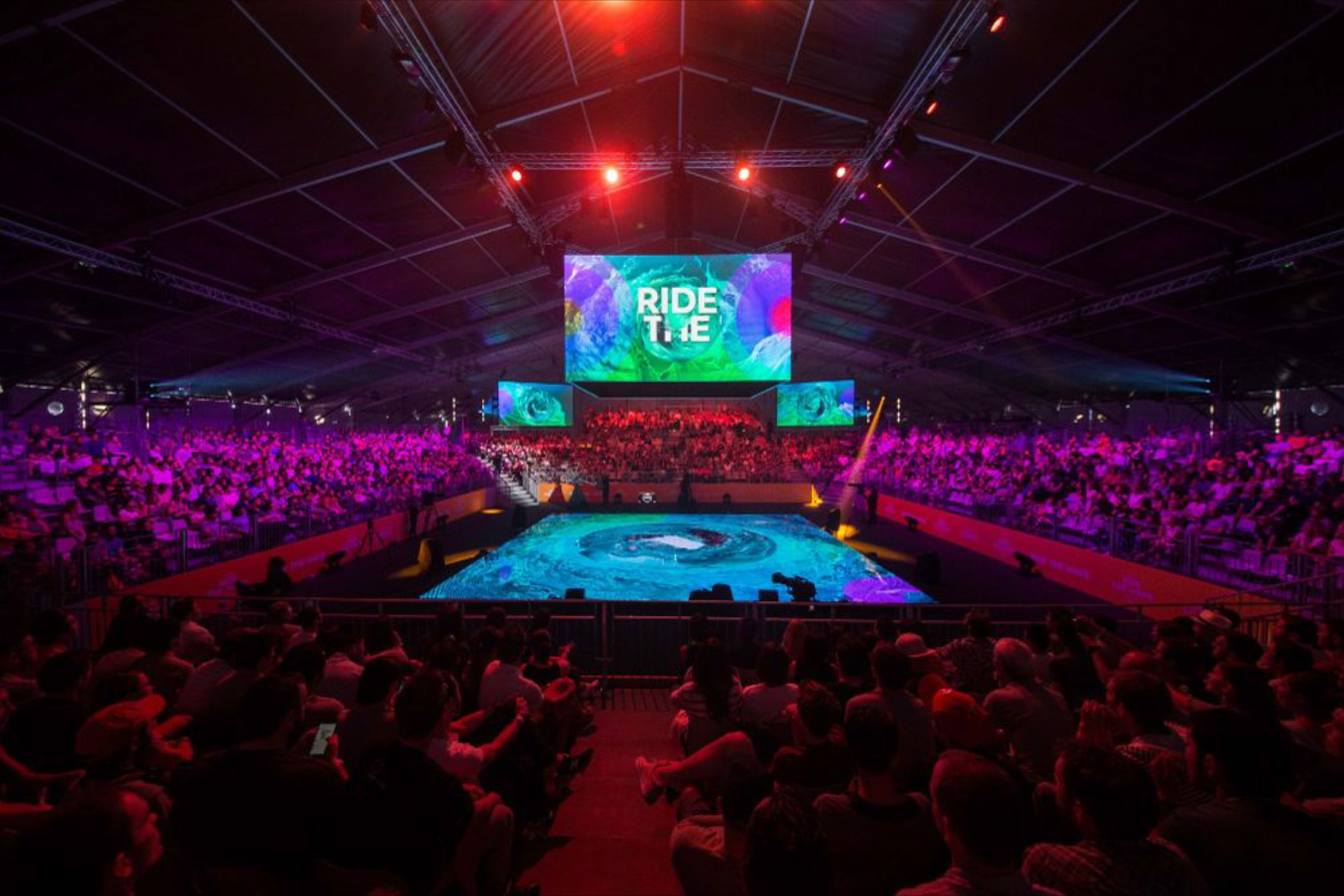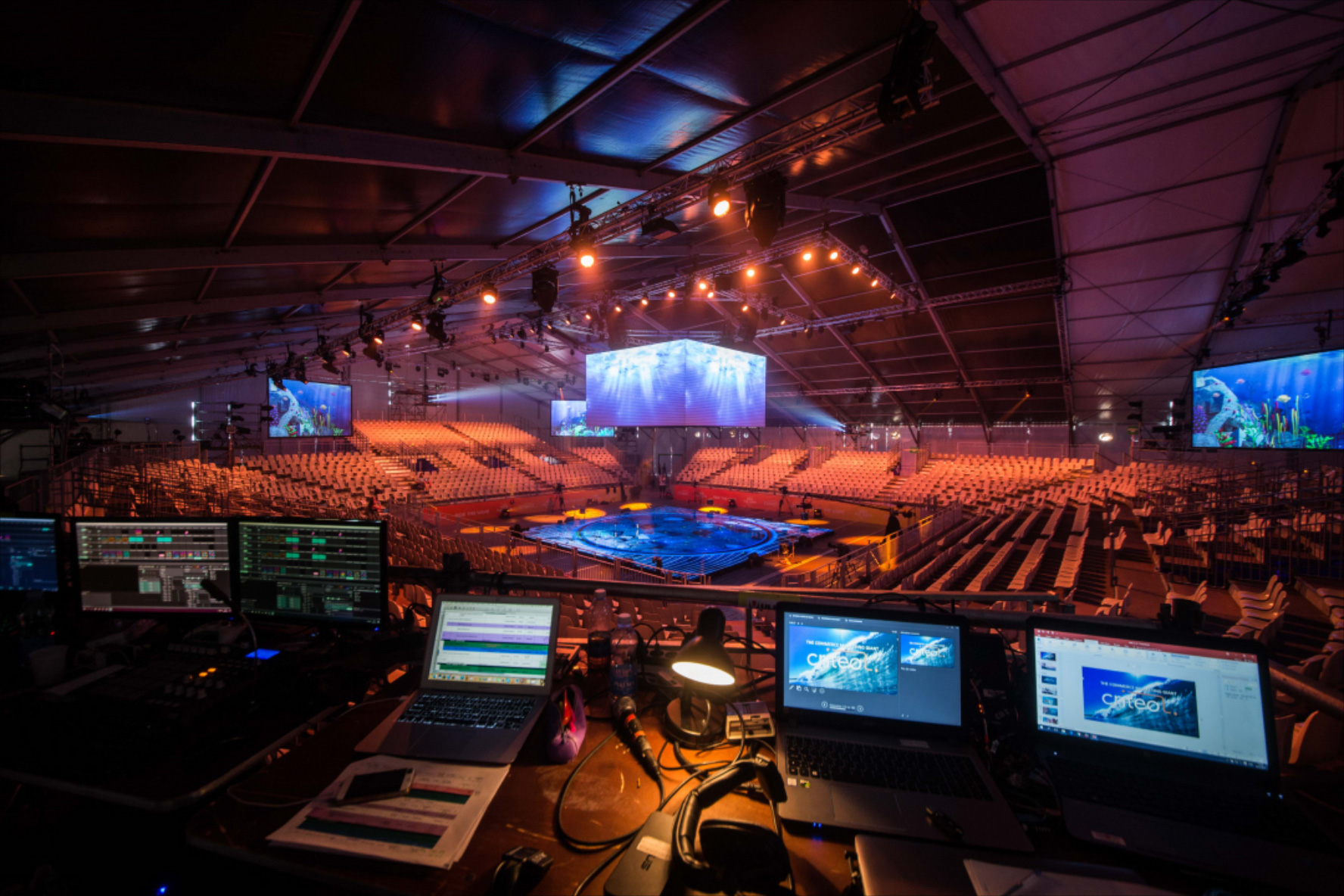 ---
---
Concept Design >>
The event consisted of an opening film and a number of motivational talks, presentations, and a musical performance at the end.
During the presentations there were live connections with other international Criteo offices and a number of powerpoint presentations. I designed the total identitiy of the event with Joshua Catalano, including all the ambient backgrounds of the presentations, the transitions, and the visuals for the musical performance.
I have created an identitiy inspired by Criteo's yellow dot and the concepts of surfing and summer. We mantained a fun, summery, colourful feeling for the whole day of long presentations.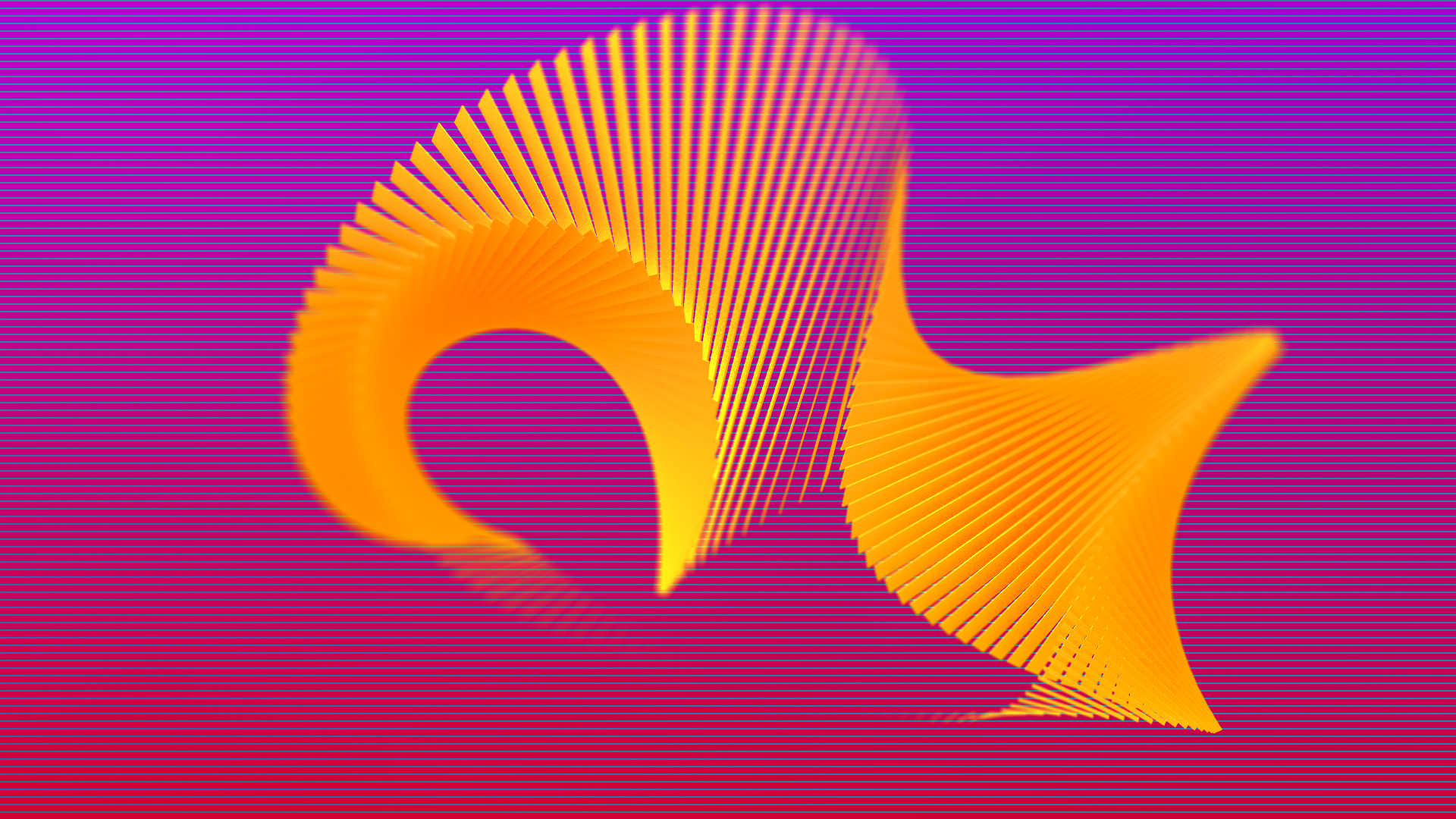 And some images from the ident design >>