13th Kırmızı Award Ceremony
-May 2016, Zorlu PSM Istanbul - Turkey
Introduced in 2003 and regularly conducted every year since, Hürriyet's Kırmızı (Red) annual awards are handed out to recognize and reward success on the part of advertisers, agencies, and individuals involved in the advertising industry and also to encourage creativity in press advertising. The Kırmızı Awards competition is unique in Turkey because its honors were originally handed out only for newspaper and magazine ads. In 2010 Kırmızı Awards introduced yet another first in Turkey with the launch of its "Kırmızı Region" series of awards for which only agencies located outside İstanbul may compete. This series' aim is to discover and reward excellence in local advertising in towns and cities all over Turkey. The number of competition classes was increased to three this year with the addition of "Kırmızı Digital". In the thirteenth round of the Kırmızı Awards in 2016, awards were handed out to winners in 83 categories of the three classes. 13 th Kırmızı (Red) advertising awards at Zorlu PSM İstanbul Turkey. I worked with CPM İstanbul again for the creative process and stage design.
2016 concept for the competition was F1. We designed the stage screen as an interpretetion of a checkerboard final flag and created our concept based on the F1 images. This year we created a partly reflective LED screen installation for the stage. We installed special filmed plexiglass parts on the gigantic led screen which became a reflective mirror when the area behind them turned totally dark. Whole visuals, opening film and general ident of the award ceremony designed and created by me.
Role: Art direction, Ident design, Motion design
Client: Hürriyet-Kırmızı
Agency: CPMİstanbul

Sound design and Music: Gizem Oruç
Stage and screen design: Doğuş Bitecik
Lighting design and technician: Kayhan Koşar
Typgography design: Beste Miray Doğan
Photography: Engin Irız
Documentation: Davide Calafa
Venue: Zorlu Center PSM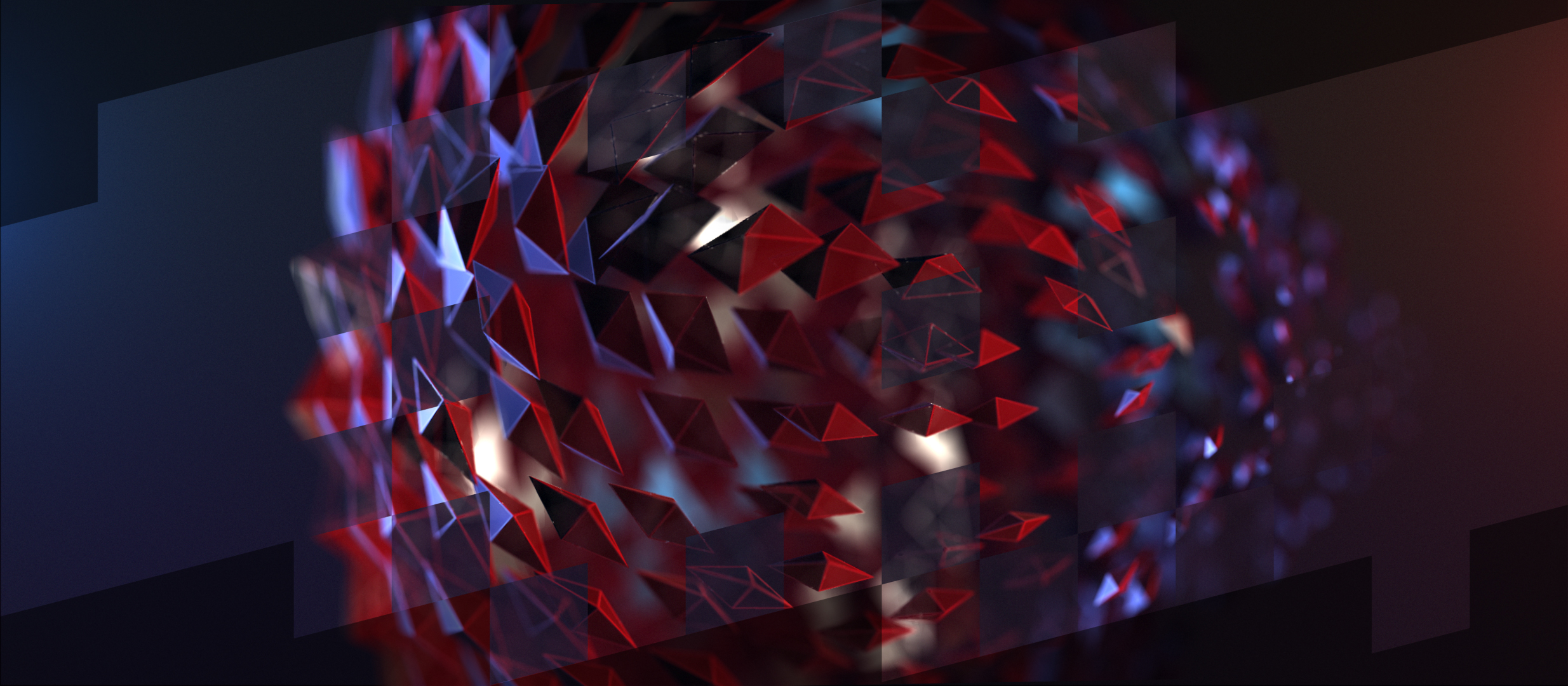 ---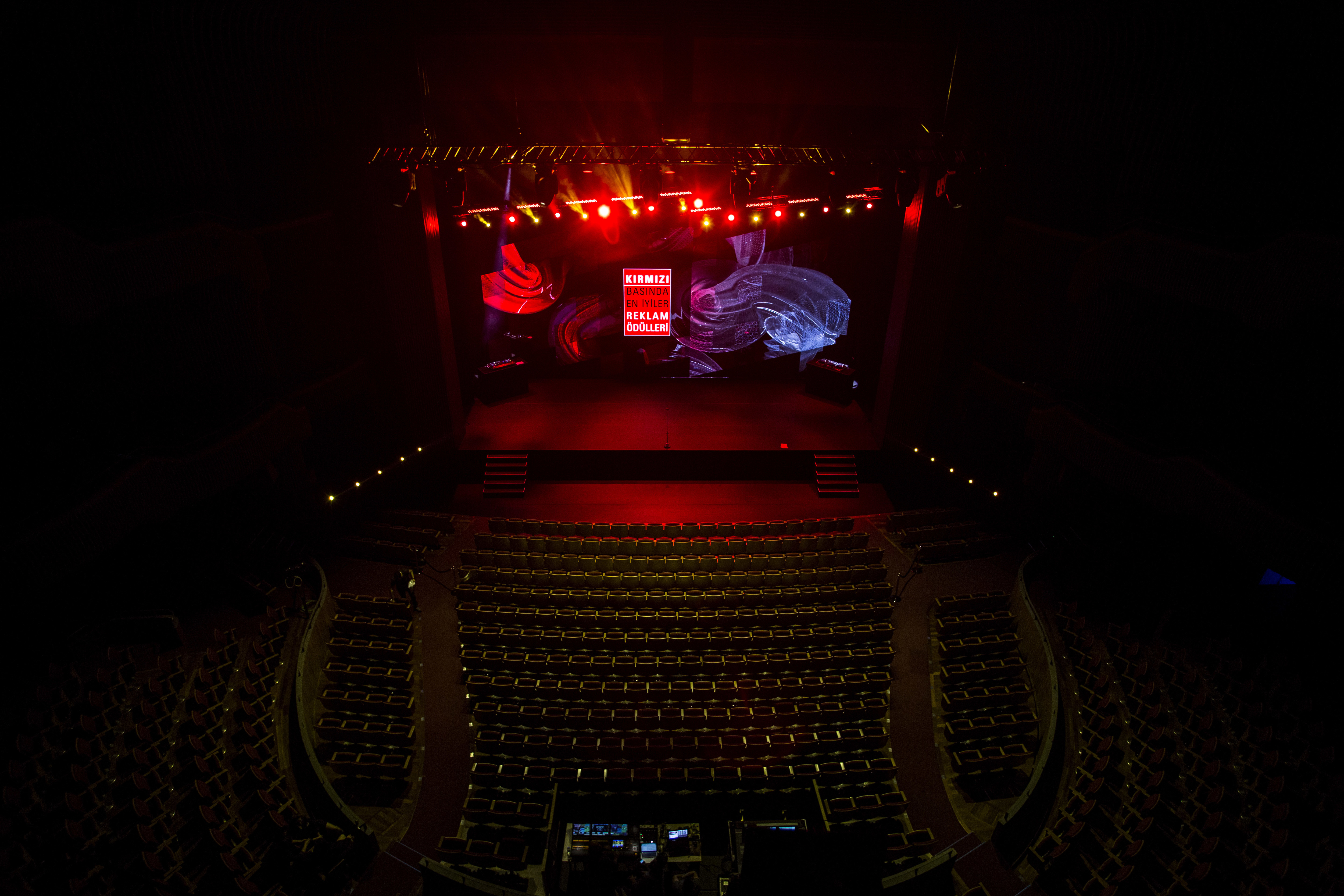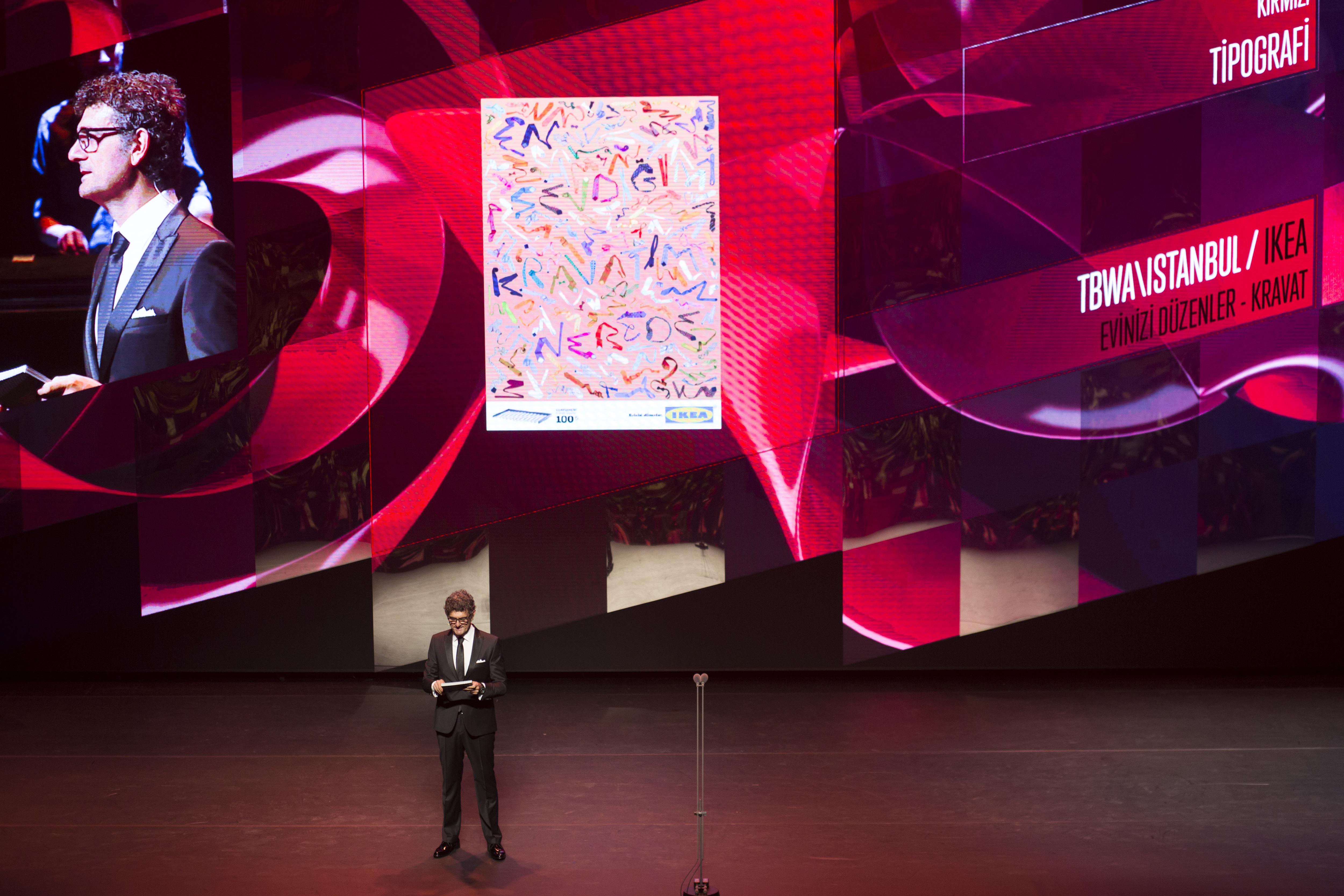 ---
Images from the opening film >>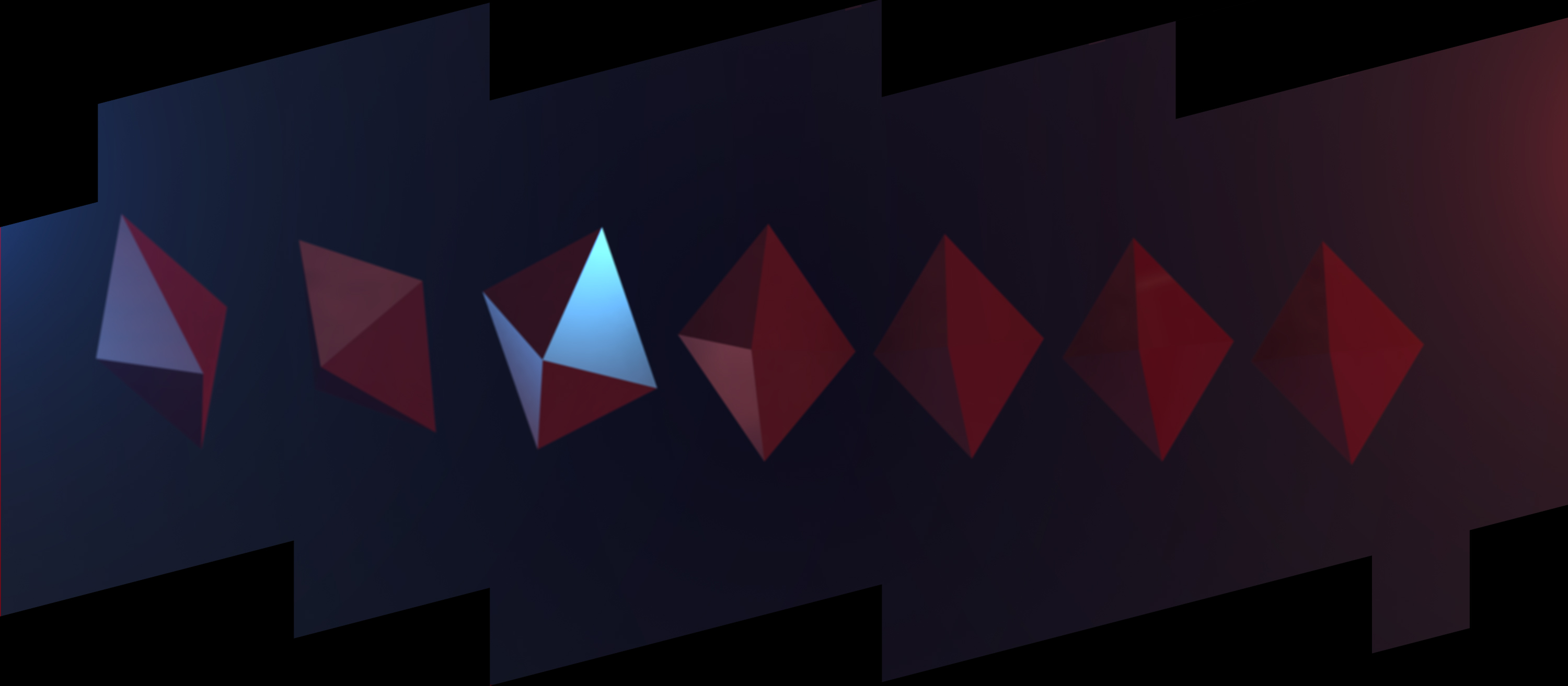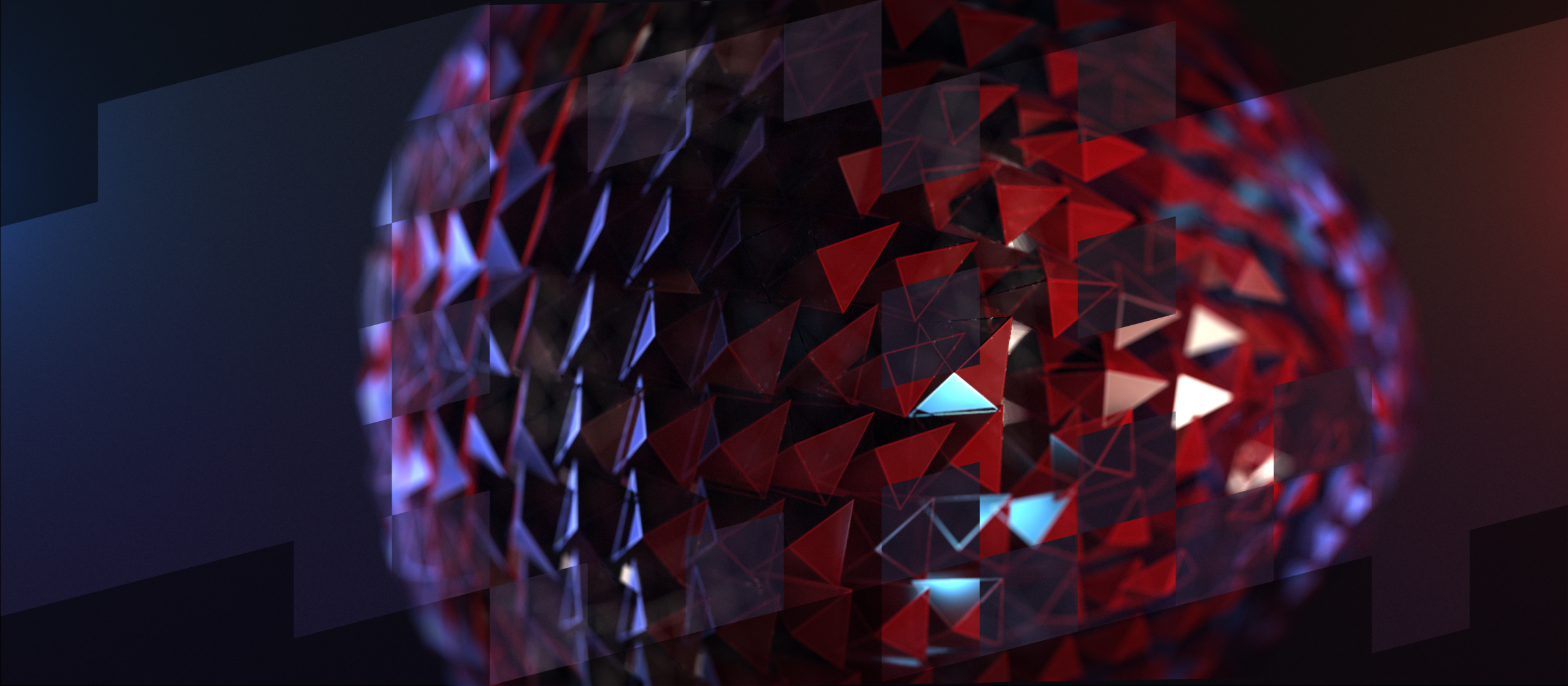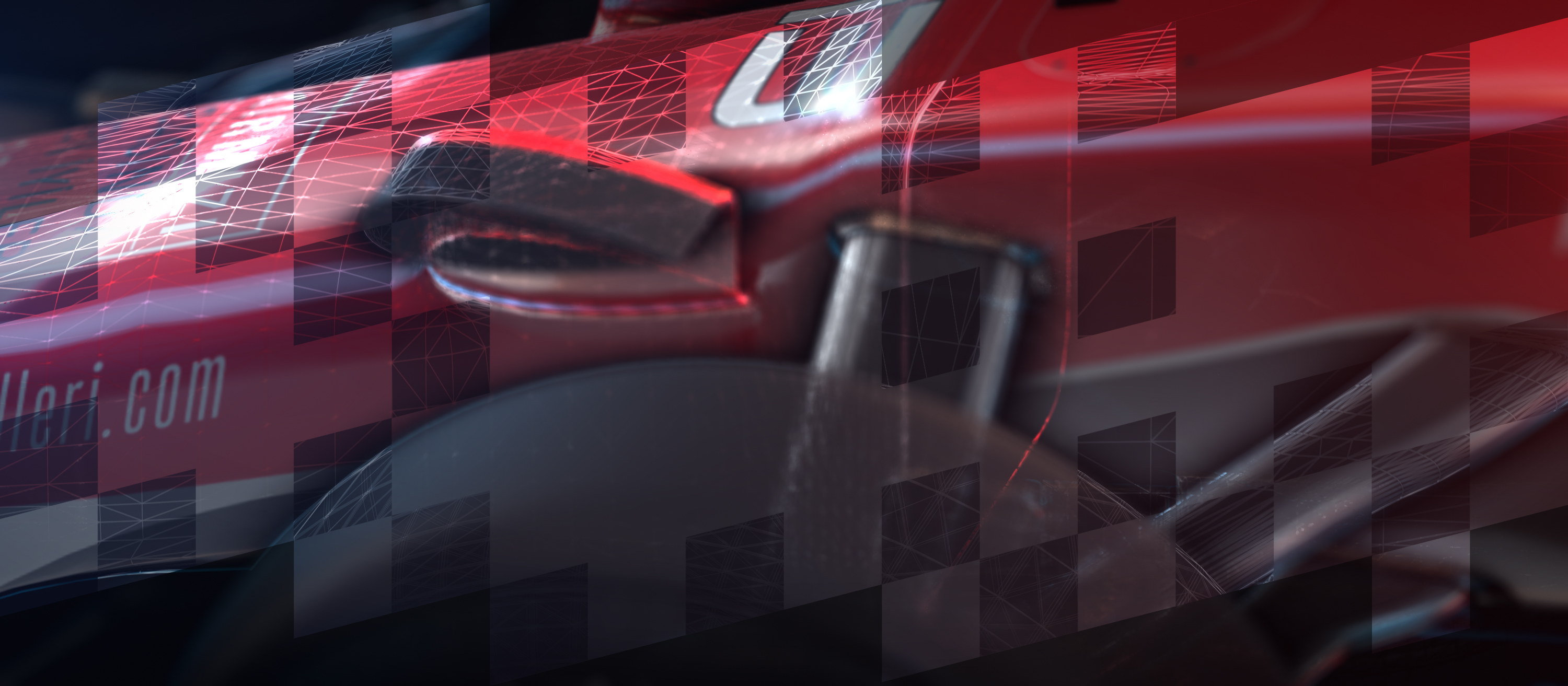 ---
Images from the ident design >>
I have created a design for the award categories consisting of four individual layers. The lowest layer is the colorful ambient visuals, followed by the darker parts which became reflective on the screen, then the typography and award winning work and lastly the revealing transition with an alpha mask. Combining these layers individually, we have managed to create unique visuals for every 50+ different categories. With Beste Miray Doğan we created dynamic typography animation which are completely adjustable for the award winners timings on stage and so on.